Motorcycles are a great way to get around. They're fast, they're fun, and they're relatively inexpensive to operate and maintain. But you never really know what will happen on the open road. That's why it's important to have insurance.
Before you hit the road on two wheels, there are a few motorcycle insurance facts you need to know.
It's not required in all states.
While most states do require some form of motorcycle insurance, there are a few that do not. Always check the insurance requirements in your state before hitting the road. Having insurance is the right thing, even if it's not mandatory.
Motorcycle registration may need proof of insurance.
You may need to provide proof of insurance when you register your motorcycle. Some states may have this rule, so check your area's DMV website before buying a bike.
The proof could be showing your insurance card or policy declaration page.
It typically costs less than car insurance.
It's because motorcycles are less expensive to repair or replace than cars. They also tend to be involved in less severe accidents.
However, this doesn't mean that motorcycle insurance is cheap. A policy can be expensive, especially if you have a high-powered bike. Be sure to shop around and compare rates before buying one.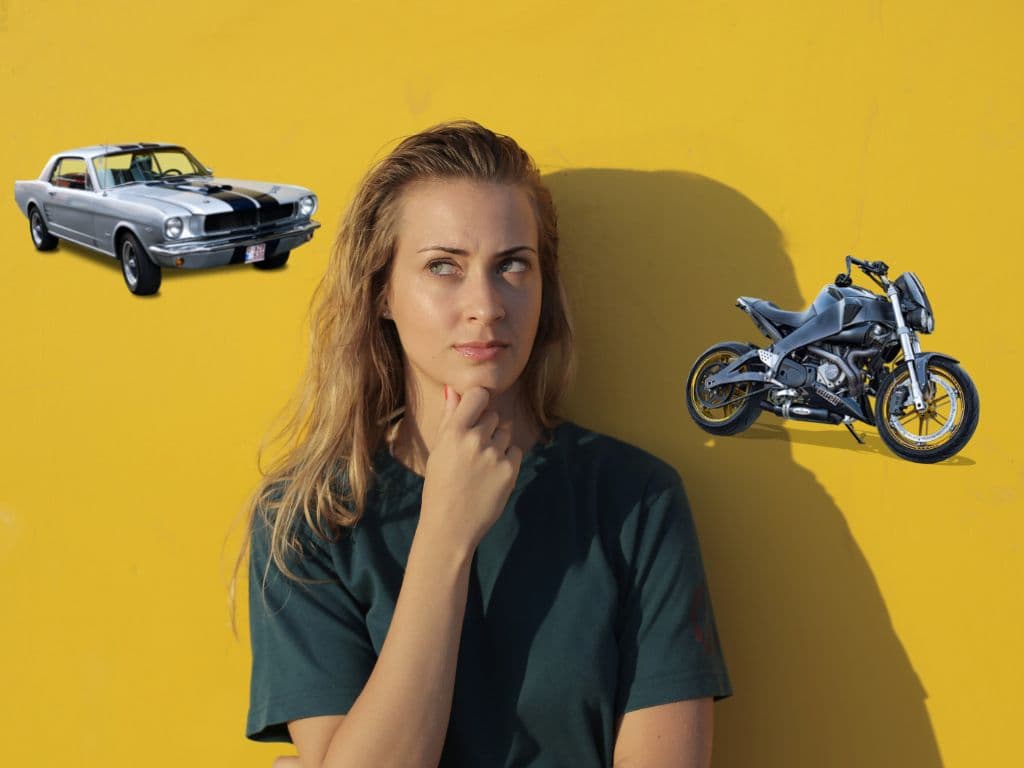 You need more coverage than just liability.
Liability coverage is essential, but it's not the only coverage you need. Depending on your riding habits and other factors, you may need coverage for your medical expenses in case you're injured in an accident and collision and comprehensive coverage in case your bike is damaged or stolen.
You can add additional coverage to your policy.
You can add additional coverage to your motorcycle insurance policy if you want extra coverage beyond the basics. For example, you can add roadside assistance coverage to get help when you have a flat tire or run out of gas.
The insurance can cover personal belongings.
If you have valuable items like a camera or GPS on your motorcycle, you may want to add them to your insurance policy. You can file a claim and receive compensation if they're damaged or stolen.
It has deductibles.
Like other types of insurance, motorcycle policies have deductibles. It's the amount you'll have to pay out of pocket before your insurance kicks in.
For example, if you have a $500 deductible and are involved in an accident that causes $5,000 in damage, you'll be responsible for the first $500, and your insurance will cover the rest.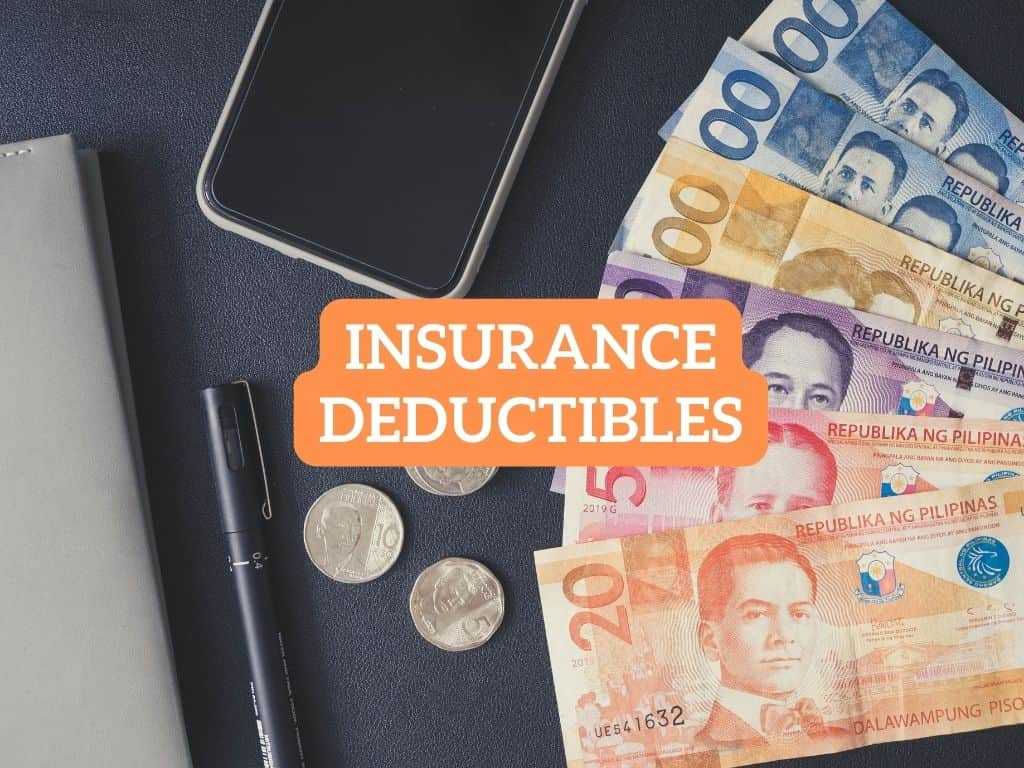 It has limits.
All insurance policies have limits, and motorcycle insurance is no different. It refers to the maximum amount your policy will pay out in case of a claim.
It's not always required for financing.
If you're financing your motorcycle, your lender may require you to have insurance. But if you're paying cash, it's up to you whether or not you want to purchase a policy.
Rates can vary widely.
Insurance rates are based on several factors, including the type of motorcycle, your driving record, the state you live in, and the amount of coverage you need.
Shopping around and comparing rates from different insurance companies is the best way to find the best rate.
You can get discounts.
There are some ways to get discounts on your motorcycle insurance. For example, many companies offer discounts for rider safety courses, good driving records, and insuring multiple bikes on one policy.
Now that you know a little more about motorcycle insurance, talk to your agent about getting the right policy.